THE UK'S TOP ZZ TOP TRIBUTE BAND
:: WWW.SHOTGUNCHARLIE.CO.UK ::


LATEST NEWS:
ZZsTOP ARE CURRENTLY ARRANGING GIGS FOR 2019
IF YOU HAVE AN EVENT, GIG
(PUBLIC, PRIVATE OR CORPORATE) YOU WOULD LIKE
THE BAND TO PLAY, PLEASE EMAIL US WITH THE DATE &
EVENT INFO TO GET MORE INFO & TO SEE IF
THE BAND ARE AVAILABLE FOR 2019 !
CLIK HERE TO EMAIL US, OR YOU CAN FONE
DEAN ON 07050057140, THANX !!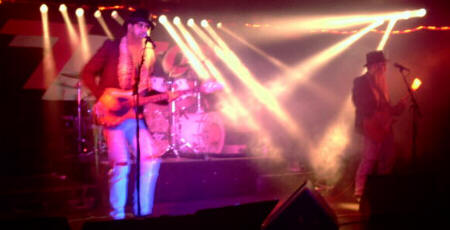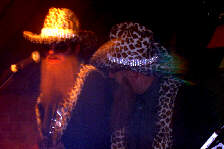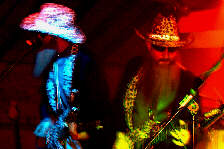 Ladies and Gentlemen take your partners for the wickedest,
bootscootin southern blues boogie band on the planet,
welcome...to the ZZsTOP.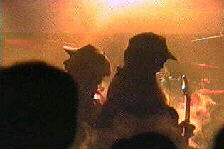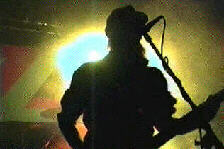 Yes siree! the cookingest band, this side of mmmm..
Bosnia are all from that southern Texas state of
Birmingham, no ! not the U.S,
good ole Birmingham England, this is the UK's top tribute
band to the great ZZ Top (as if they didn't know that, duh).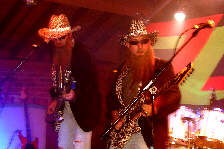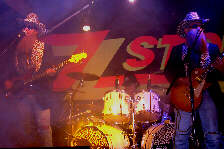 The band have been playing every bar, concert venue
in the UK for the last couple of years and are gaining
a top reputation as being the best looking
(so they tell us ;-) and the best sounding
tribute band around.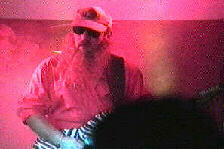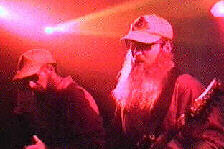 fronted by BIG WILLY (bass and...) the three warriors
cut a striking figure, them beards ar a waggling and the boys
are a rocking!!!, WILLY's guitarist in crime goes
by the name of RUSTY a quietly spoken chap who
occasionally looks out to the audience
with a wry grin (possibly he can't beleive the lick he's
just pulled off), the man at the back is
FRANKIE (do you remember me...Frankie) who nails the
band down (noisy git !).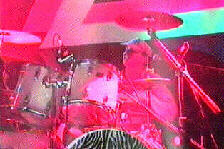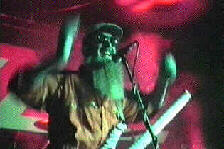 The bands set includes all the classics such as:
Gimme All Ya Lovin, Legs, Sharp Dressed Man,
plus loads of great album tracks like
Rough Boy, Le Grange, Jailhouse Rock &
I Need You Tonight, this is an excellent tribute act,
if you would like more info for booking clik on the email
address below...its gonna be...well....ROCKIN !
Please email ZZsTOP HERE , thanx !

Check out more bands at Shotgun Charlie