:: BUY Mundane Rhymes!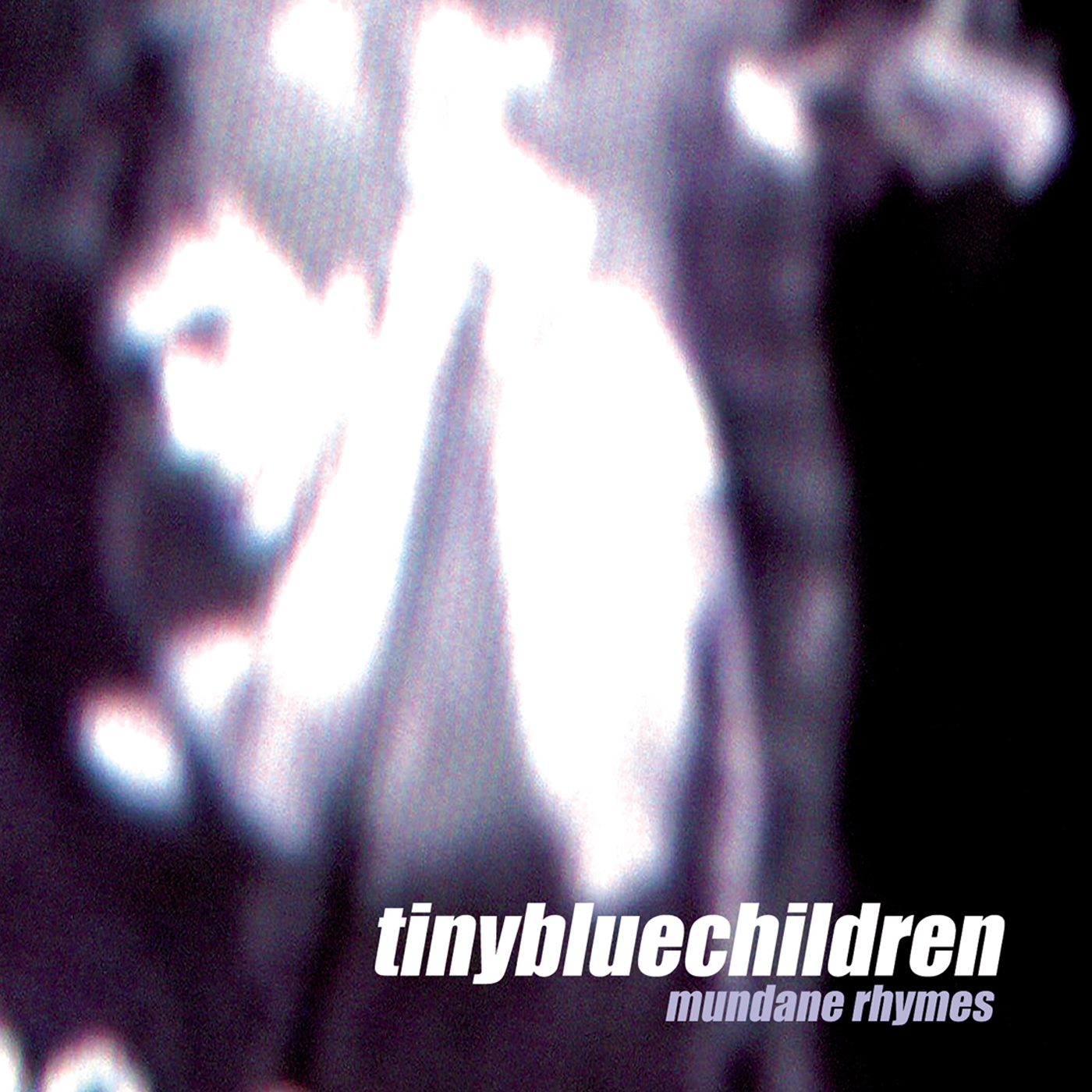 BUY 'MUNDANE RHYMES' now from iTunes

YOU CAN ALSO STILL BUY VARIOUS TBC CD'S & VINYL FROM US, CLICK HERE FOR OUR LATEST LIST!

tinybluechildren website archive
<5> <4 > <3 > <2> <1>
:: TBC Story!



It is NO secret that tinybluechildren are the antithesis of today's painting by numbers pop'. This five piece guitar band play storming live sets, winning over the hearts and minds of their faithful following.

The line-up - Gareth Jones (vocals) 'Gaz kicks up a storm that falls midway between Eddie Vedder and Adam Duritz' (Logo Magazine), Ben Alexander (guitar), Rob Houghton (guitar), Dean Cook (drums) and bassist Nick Smith - provide a fusion of rock that has been likened to Pearl Jam having a streetfight with Coldplay while delivering with the sheer hard assed emotion of Hundred Reasons & Rage Against The Machine (phew....try qouting that after 10 pints of lager !)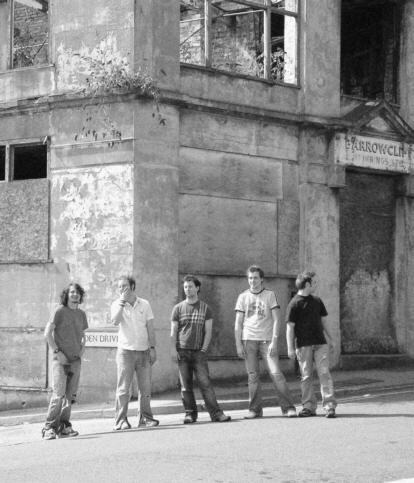 To define tinybluechildren would rob them of their clever rock fusion 'Definitely a sound with huge potential, I have seen much less accomplished bands on MTV2' (Andy Quirk - DrownedinSound.com).



In the last couple of years tinybluechildren have delivered numerous demos, released an internet only album & ep (The Blue Room & Smells Like TV), put out a very highly press rated 6 trk ep titled 'Wide Eyed Ideas' on Birmingham indie imprint Shotgun Charlie (shotguncharlie.co.uk) and have now released their latest 'kick ass' single titled 'Authority' for another 'top' up-and coming indie label Incubator Records (incubator-records.com).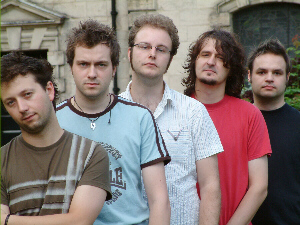 The vibe is out there and interest is building in tinybluechildren thanks to a bunch of London performances at 'Sound', 'The Garage' & 'Dublin Castle', 'Sometimes you hear a band that you can imagine playing the main stage at the likes of Glastonbury they make that big a sound....tinybluechildren are one of these bands' (Manilla magazine).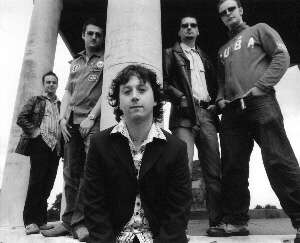 'Their songs explode again and again, fans of Hundred Reasons, Pearl Jam, Stereophonics and REM will be intoxicated by this performance' (UK Rocknet).

With their distinctive sound and ever-so-slightly unusual name its fair to say that questions are usually asked about the music first and the name 'tinybluechildren' second ! The music speaks for itself but the name is the result of drunken musings as to what the shortform 'tbc' truly meant. According to these guys it means 'tinybluechildren' so now you know, make everything 'tbc'!

Powered by iSOUND.COM

© www.shotguncharlie.co.uk 2009 created by <<:::!!!:::>>
:: TBC Links!

TBC Discography
TBC Press Reviews
TBC Myspace
TBC iTunes
TBC Photo's
TBC Cartoons
TBC CD's to BUY!

:: TBC Email!

:: TBC Member Links!
Gareth (vocals)



Gareth Myspace
Paranoid Android

Dean (drums)



Tenboy
Machine Boy
Machine Boy aLive
Shotgun Charlie
ZZsTOP
Briar

Rob (guitar)



Machine Boy aLive
Rob Myspace
BadScout

Ben (guitar)



Ben Myspace

Nick (bass)



Nick Myspace